2018 Jeep Wrangler: The Legend Gets Better
June 21 2018,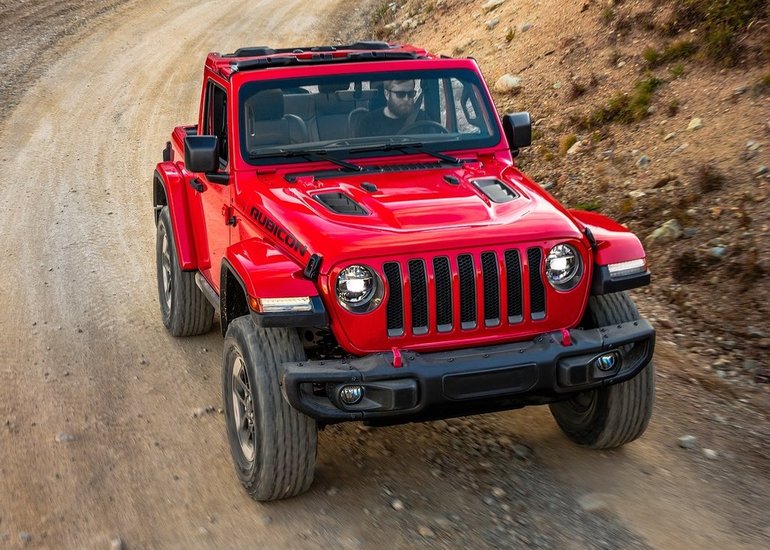 Unveiled at the last Los Angeles Auto Show in November, the next-generation Jeep Wrangler has attracted a lot of attention. What you need to know about the new Jeep Wrangler is that it preserves everything you love about the legendary Jeep SUV, including its unique style, sturdiness, ruggedness, and, of course, off-road capabilities. It's also much more modern and refined on the inside.
With the new 2018 Jeep Wrangler, you'll get an even greater kick out of driving. You'll enjoy driving your Jeep on rougher roads as well as when you use it for daily commutes. It's a Jeep with the best of both worlds.
We Love the Wrangler Even More
There are many new elements in the 2018 Jeep Wrangler, including 75 active and passive safety systems. Although you can't see them all from the outside, you'll be happy to know they're there. In addition to improved safety, there's even more storage space, heated seats, a heated steering wheel, a brand new UConnect infotainment system, and redesigned handles that make it easier to remove the doors.
On the road, the new 2018 Jeep Wrangler behaves in a much more refined manner and is incredibly comfortable. It's more quiet and its suspension does a better job at absorbing imperfections on the road.
The Jeep Wrangler's 3.6-litre V6 engine offers the power you need and it comprises of all the systems needed to ensure traction and stable behaviour off the beaten track. This includes the two-speed transfer case with a permanent all-wheel drive and the Selec-Trac system.
Contact us today at Dumont Chrysler Jeep Dodge RAM to learn more!